The Dadu Children's Museum of Qatar is a "living classroom" for the kids opened on the 21st of November 2022 with a huge vision to guide and teach kids for the future. Every child should have the chance to grow and reach their full potential is the core value and belief of Dadu Garden. Dadu, Children's Museum of Qatar offers state-of-the-art environments and resources for child development to support the success of children and their families. The garden fosters children's physical, social, and emotional growth via nature-inspired interactive play and harnesses the power of play to promote that development and foster a love of nature. Dadu Gardens encourages kids and their families to take part in several activities centered on the topic of nature and the environment throughout the FIFA World Cup Qatar 2022.
Dadu, Children's Museum of Qatar: Let's Learn Around Natural Surroundings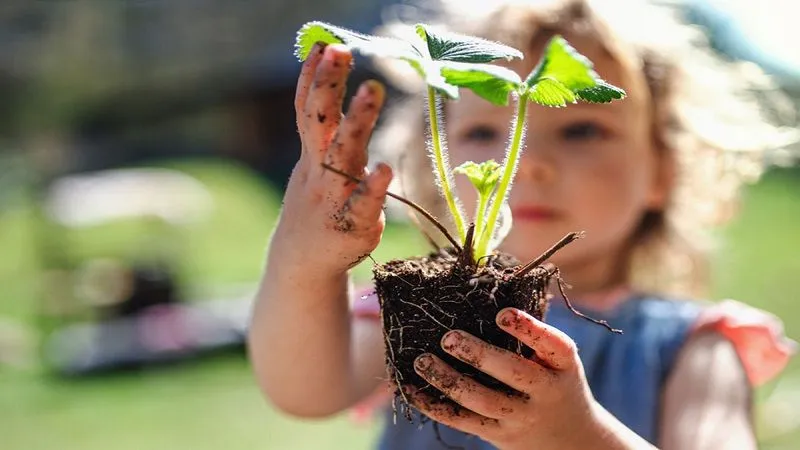 The Arabic word Dadu means "play." Other terms like dada or fun are connected to this word. Dadu, children's Museum of Qatar believes that playing is a natural instinct in children and has always been an important aspect of childhood, as evidenced by some of the oldest carvings on stones. When playing, Dadu encourages kids to make their mark and welcomes the opportunity to take part in their journey of play-based learning. All kids, even those with special needs and disabilities, are encouraged by Dadu to play, have fun, and form relationships with their loved ones. In keeping with the objectives of the Qatar National Vision 2030, they educate and develop kids to become Qatar's future leaders and guardians.
Reasons to Visit Dadu Garden Qatar: Why Should You Visit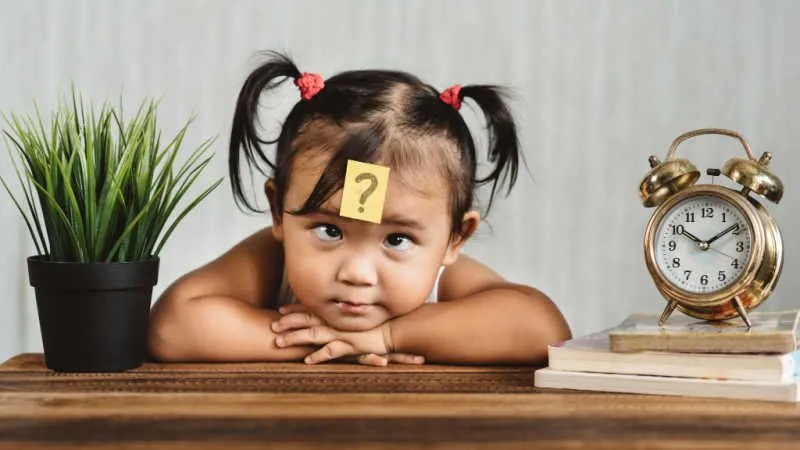 If you are traveling to Qatar during the FIFA world cup 2022 with your complete family including kids, you can come to Dadu Garden to spend some quality time helping your kids learn about nature and play. Dadu garden is designed uniquely for visitors from the age group of 0-12 years and their caretakers and guardians or families. The entry pass for this garden is very unique as a child below 12 years can come only with an adult above 18 years. While an adult can enter the garden only if accompanied by a kid. Independent visitors can also get into the garden with proper reasons, a teacher or an employee of the garden can visit the garden without a kid, but they do need prior permission.
What will You Get in Dadu Garden Qatar: Features and Facilities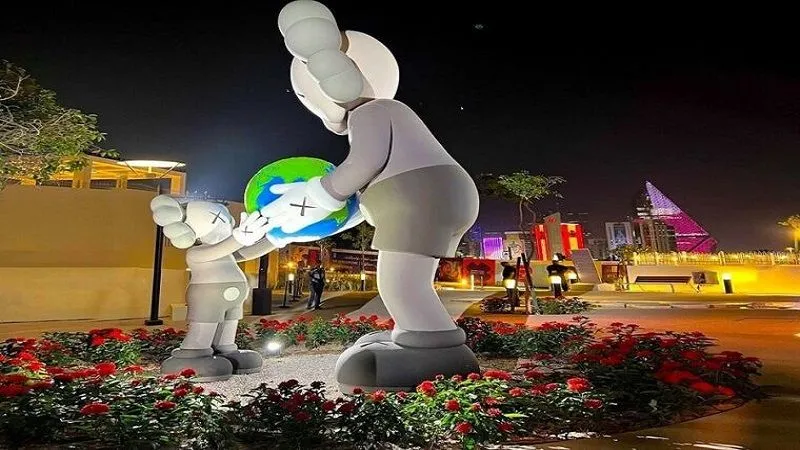 Dadu Museum Qatar, which is situated on grounds with programming and event spaces, water features and various landscapes, an amphitheater, playgrounds, and picnic places, demonstrates Qatar Museums' dedication to sustainability. The community space includes a permaculture garden, a community garden, and an outdoor kitchen. Edible landscapes include an herb garden, vegetable plants, and fruit trees. Opening on the second day of the FIFA world cup, this place is going to offer so much to visitors either a child or an adult. One can learn a lot about nature and how to take care of it. Here are a few features that this garden is offering to tourists.
1. Permaculture Showcase (Sustainable and Self-sufficient Agriculture)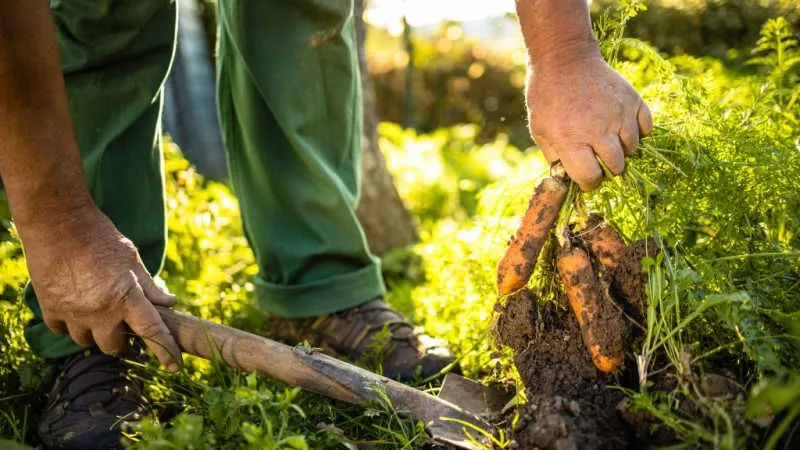 The first City Center Food Forest in Doha will eventually start with the Permaculture Showcase. This space is devoted to demonstrating permaculture, or self-sufficient, sustainable agriculture. Football fans and tourists can observe the transformation and development of this piece of land into a food forest using permaculture principles through the gallery pictures.
Suggested Read: Kids Activities In Doha: What Does The Capital Of Qatar Have To Offer
2. Edible Garden (Planting Vegetables)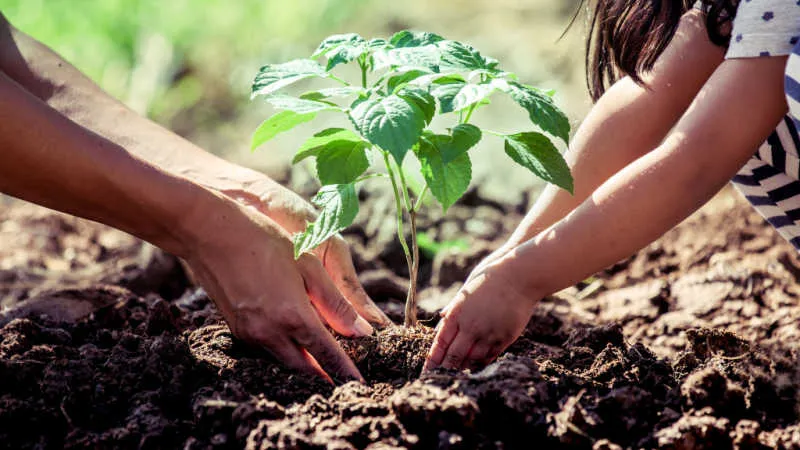 If you are visiting Dadu Qatar while your stay in the country during the FIFA world cup, bring your children and families to participate in gardening and plant care in the Edible Garden. Here, children can contribute and work with permaculture techniques including composting and companion planting as they prepare the soil, sow seeds, and tend to crops. This is going to be one of the lifelong memory and proud moment for your kids.
Suggested Read: Top Birthday Celebration Places in Qatar: Surprise your Kid with an Outstanding Birthday Bash
3. Garden Atelier (Outdoor Kitchen)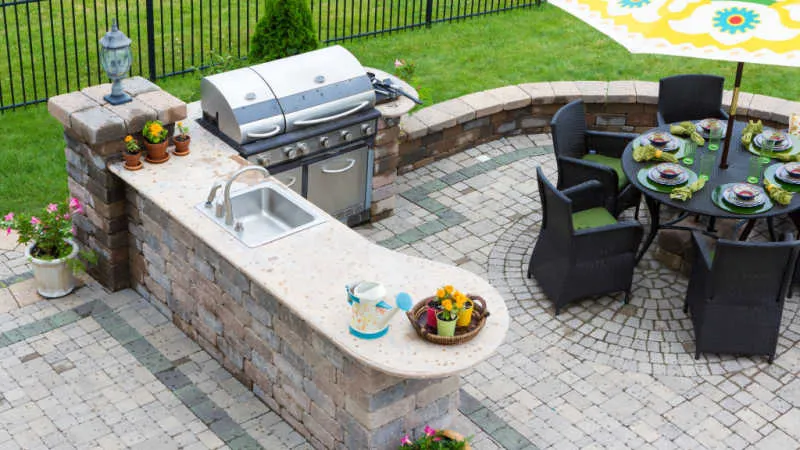 An indoor/outdoor kitchen area called The Garden Atelier hosts workshops for adults, families, and kids. Visitors can choose from the garden's locally grown ingredients and utilize them to make their recipes. With a designated composting space to support zero-waste programs, the kitchen's activities promote sustainable practices. The farm-to-table processes of gathering, preparing, and consuming freshly cooked meals will appeal to visitors.
Suggested Read: KidZania Doha- All About The Fun Learning Experience
4. Activity Area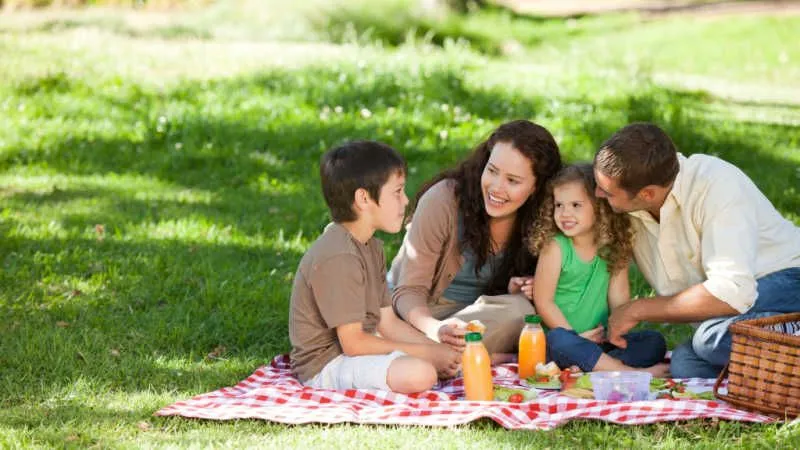 Dadu children's park is built in a big space spanning 14,500 square meters consisting of an amphitheater, playgrounds, picnic places, and water features. In order to enhance children's learning, the playful method includes all forms of play, including pretend, dramatic, constructive, multisensory, and social play. Dadu, Children's Museum of Qatar motivates and gives children the tools, they need to define and complete their own learning goals in order to encourage them to become active learners and creators rather than merely passive consumers of information.
The Dadu Children's Museum of Qatar, a first-of-its-kind publicly sponsored national organization in Qatar, strives to provide the local community a sense of empowerment via its collaborative contributions to enhancing the cultural, natural, and social ecosystems in the nation. This place is undoubtedly a brilliant day out a place for a family where they will learn and experience so much that will stay with them lifelong. They will learn life lessons and skills along with the respect for their mother nature so do bring them here while you are traveling to Qatar during the football world cup. Get yourself the best Qatar tour packages to explore the most of what this country is offering.
FAQs
Q1. Is The Dadu children's museum of Qatar open to tourists?
Yes, The Dadu Children's Museum of Qatar is open to the public from November 21st, 2022. One can bring their kids to explore the place for a healthy and educational day tour.
Q2. What can one explore in The Dadu Children's Museum of Qatar?
One can explore and learn many things at Dadu garden including event spaces, water features, various landscapes, an amphitheater, playgrounds, and picnic places. A family can learn some skills too like permaculture gardening, and planting.
Q3. What is the location of the Dadu children's museum of Qatar?
The Children's Museum is the first publicly funded museum in the nation, and all contributors, families, and businesses directly support the future of Qatar and its citizens. This children's museum is located at Al Bidda Park Phase 2B in Doha, Qatar.
Q4. When is the FIFA world cup being held in Qatar?
The FIFA world cup in Qatar is being held from November 20th, 2022 to December 18th, 2022 at various stadiums. This is one of the shortest FIFA world cups only 28 days.
Q5. How far is the fan festival from Dadu children's museum of Qatar?
The nearest fan festival from Dadu children's museum of Qatar is only a 2km walking distance and around 5km by car.
Q6. Is there any restaurant or café nearby?
Yes, if you are at Dadu children's museum of Qatar, do not worry about your appetite as you will have many restaurants and cafes within a 10km radius. They will serve you a variety of cuisines and coffees. The museum has it's own open kitchen, where someone can cook for themselves.
Q7. What is the main international airport in Doha?
Hamad International Airport in Doha is the main and major airport in the city connecting it to the world. Opened in 2014, it is formerly known as New Doha International Airport.
Q8. What are the travel tips for Qatar?
Here are some amazing travel tips for Qatar for the best holiday experience.
Respect the traditions of the country
Don't miss out on the latest events during the FIFA world cup
Try the Qatari food around
Use a Hayya Card to use public transport for free
Avoid traffic by using metro services
---