A prominent establishment, REGENCY Qatar Group has recently grown with in a very short period. Retail business, share trading, bilateral trades and catering supplies along with building supplies are all an integral initiative that the group is dealing in. Regency hypermarket in Doha offers a perfect blend of department stores and a supermarket for an ideal shopping spree. Regency has been a part of peoples live in one form or the other. Being a multi -divisional enterprise in business as well as the industrial sector of Qatar, Regency Hypermarkets play a very vital role in Human resourcing. It is a fact undeterred that the success of any company goes to the skills and intellect of the employees associated.
Regency Hypermarket In Qatar Mission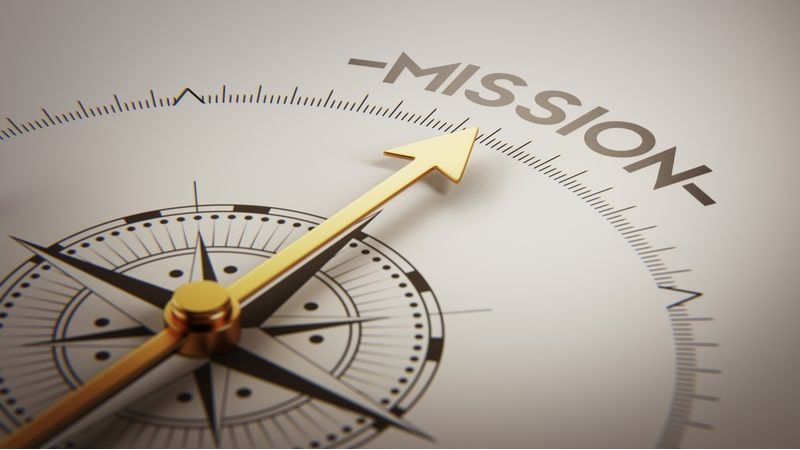 By definition a hypermarket s referred to a gigantic store that is a combination of a department store and a supermarket. Which further access the customers with an expansive retain facility offering a wide bracket of products at a single place.
Vision of the Regency Hypermarket in Qatar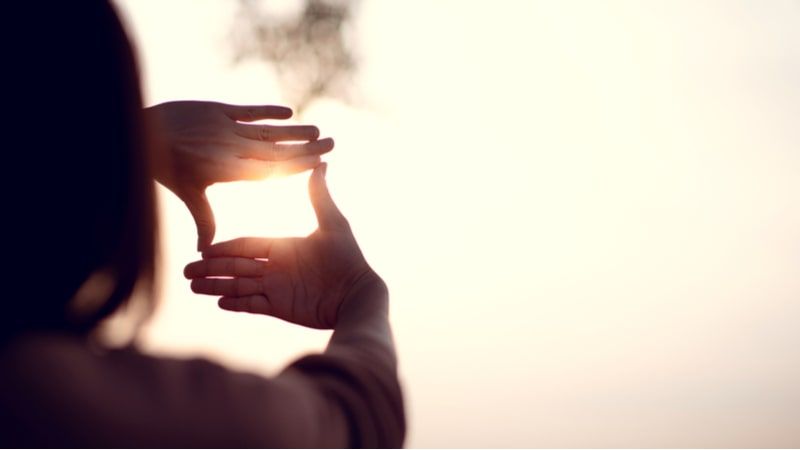 Qatar has been working hard and very efficiently towards uplifting the people of the nations. The upgrading has been in various terms but, the focus remains on lifting the education sector and standard of living. In order to upgrade, the people must have accessibility to the general things of basic requirements, this is where Regency Hypermarket comes into the Scene. The Vision, as stated by Ameerudheen K, the Managing Director is, to empower the customers by giving them options to choose their lifestyle with utmost comfort and satisfaction irrespective of their social and economic status.
Suggested Read: Malls In Qatar That Will Make Your Shopping Worthwhile
Facilities In Regency Hypermarket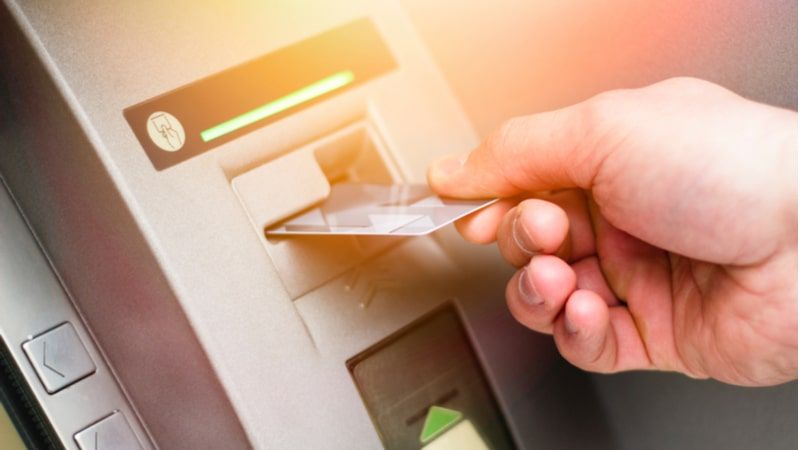 ATM
Pharmacy
Bakery
Restaurants
Services Offered By Regency Hypermarket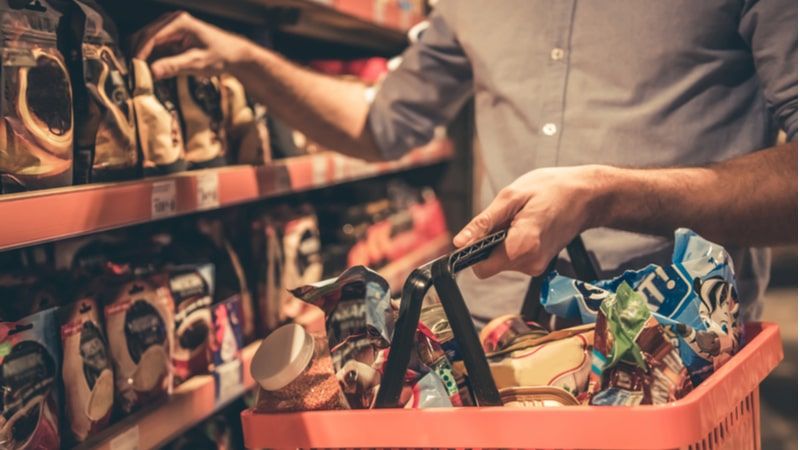 Many services are offered by this supermarket in Doha. A few of them are listed below. This place is a paradise, for all those who have a list of items to buys at a very genuine price. Once you are done with all the shopping, you can roam around and try different food in Qatar, for an authentic culinary delight. First, check out the services in the hypermarket.
1. Supermarket
The Regency Hypermarket is charted amongst the best supermarkets in Qatar which is further known for always being loaded with items. It is a "go-to" place for localities if they are planning to make purchases.
2. Fruits & Vegetables
Renowned for organic fruits and vegetables. It is claimed that the market provides fresh fruits at any point in time. Buyers get to choose from a wide range.
3. Household Items
Despite being a non-living thing, a house demands a lot from the residents. Many things are required for maintaining a house, as per the requirements of the people living in it. Keeping in mind, the hypermarket offers a wide range of household items to pick from
4. Bakery
The bakery in the Regency Hypermarket is a treat for those who have a sweet tooth. While you are there, don't forget to try their Ladoos, an Indian dessert that would instantly lift your mood. The sandwiches and cakes served are very popular among the visitors.
5. Butchery
From a variety of non-vegetarian items such as fish, chicken, Meat, Mutton and Tuna, the butchery or the mutton shop at Regency Hypermarket offers a wide range of options. The best thing is they take care of rendering stuff with top-notch quality.  .
6. Health & Beauty
With beauty and Health comes great responsibility. The sector has an unspoken liability attached first, and foremost thing that is to be taken care of is the authenticity of the product kept in store. The products are well managed and restocked according to the shelf life. If you are in the country, and wondering about the things to do in Qatar, then go unleash yourself and explore the market.
7. Home appliance
Planning to buy electronic items in Qatar? If yes then without much ado, rush to this Regency Hypermarket in Qatar for anything that you want. From electronical kitchen appliances to air conditioners all under one roof.
8. Toys and Gifts
While taking care of the requirements of adults, the supermarket in Doha has not sidelined kids. There is a world full of all sorts of toys and games. If you plan to get a gift for any of your loved ones, you can check it their section dedicated to gift for all occasion.
9. Stationery
From instrument boxes to umbrellas and other stationery items. If you are in Doha, and stationery store is in your search list, then your search definitely ends here. Check out the store and unleash the kid in you with amazing innovative stationery items apart from the basic ones.
10. Garments
Being a part of the modern world, the most important contribution is given by the clothes we are carrying. In modern era the personality of a person is defined by the clothe he is wearing. Don't forget to check out the store if you are hoping to buy modern yet comfortable clothes as per your personality type.
11. Footwear
Feet take a hell lot of pain, carrying weight throughout the day is not an easy task. Pamper your feet and legs with the best that they deserve. The Regency hypermarket has many footwear's brands out of which you can pick the best one.
Suggested Read: Royal Plaza Mall Doha: A Perfect Shopping Destination For Families In Qatar
Store Location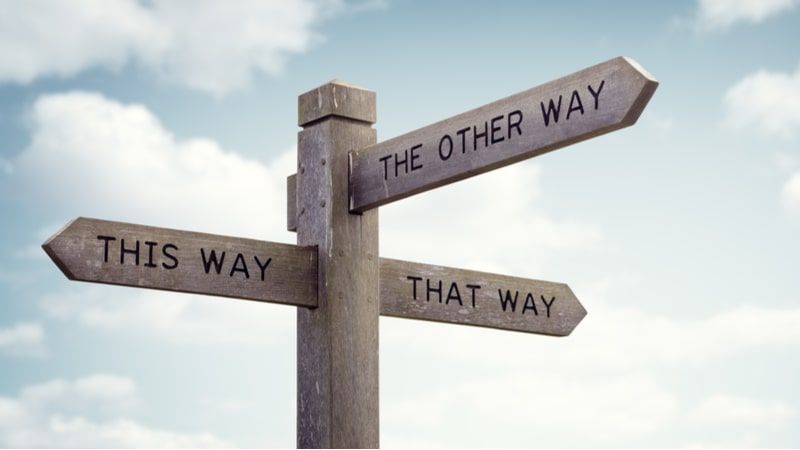 In Qatar the Regency Hypermarket store is located at three distinct places:
Regency Hypermarket in Central Market Road, Abu Hamour.
Regency Shopping complex in Al Wusayil Street, Ummasalal Ali.
Regency Shopping complex in Umm Al Saneem Street, Ain Khalid
The store and the services are bifurcated as per the two genders Ie Men's and women's'. So, you literally have a plethora of options from sunglasses, perfumes, clothes, watches and wallets and whatnot. All you need to do is take out time from your busy schedule and head towards the Regency Hypermarket in Doha. No matter if you are a localities or a visitor, this store definitely wouldn't leave you disappointed, regardless of the category that you are searching for, it's like a one stop solution for all the problems.
FAQs
Q1. Where is Regency Hypermarket located In Doha?
Offering a perfect blend of department stores and a supermarket for an ideal shopping spree, Regency Hypermarket is located opposite QIC Abu Hamour in Doha Qatar.
Q2. Do I need to carry cash in order to shop from Regency Hypermarket, Doha?
No, it is not necessary, there are ATM Services available at the store. So, if you do not believe in carrying cash and are just have forgotten to keep it with you. You can pay the bills at using your debit or credit card.
Q3. Can I get raw non-veg items at the store?
Yes, there is a butchery available at the store where the buyers can directly hop to and buy the non-veg food items. They are properly preserved and kept at an ideal temperature to keep them super fresh.
Q4. Is the regency hypermarket available at some other location?
Yes, there are two other franchises located in Al Wusayil Street and Ummasalal Ali and Umm Al Seneem Street, Ain Khalid. One can visit here to enjoy a one-stop shopping experience for the entire family.
Q5. I need to buy a TV, where can I get it from?
The Regency Hypermarket has a pretty decent store for electronics and home appliances. Check out the pretty vast section and pick from a plentitude of options.
Q6. What is the best seller at the bakery in Regency Hypermarket?
A paradise for sweet lovers, the bakery serves a lot of options to choose from. The most popular, that everyone must try are ladoos and cake to delight your senses with the finest flavors.
Q7. I need to buy T-shirts for my dad, can I find them in the Hypermarket?
Yes, the store has a dedicated Men's section that includes clothing, wallets, sunglasses and much more. One can enjoy shopping for the entire family and find the best products on a buget.
Q8. Is there any restaurant in the market?
Yes, there is an eating joint in the Regency hypermarket that serves amazing lip-smacking delicacies. Visit there to enchant your taste buds and enjoy the finest flavors for a world-class culinary experience and Qatari hospitality.
---